Posted by SamuraiSam on 24th Aug 2016
It's been some time since the side loading Hercules mock ups were shown, and we've been making good progress on the circuit board and control algorithms for temperature controlling our ceramic rod heaters. We've also been working on the physical chassis, and have a few photos to share of its progress.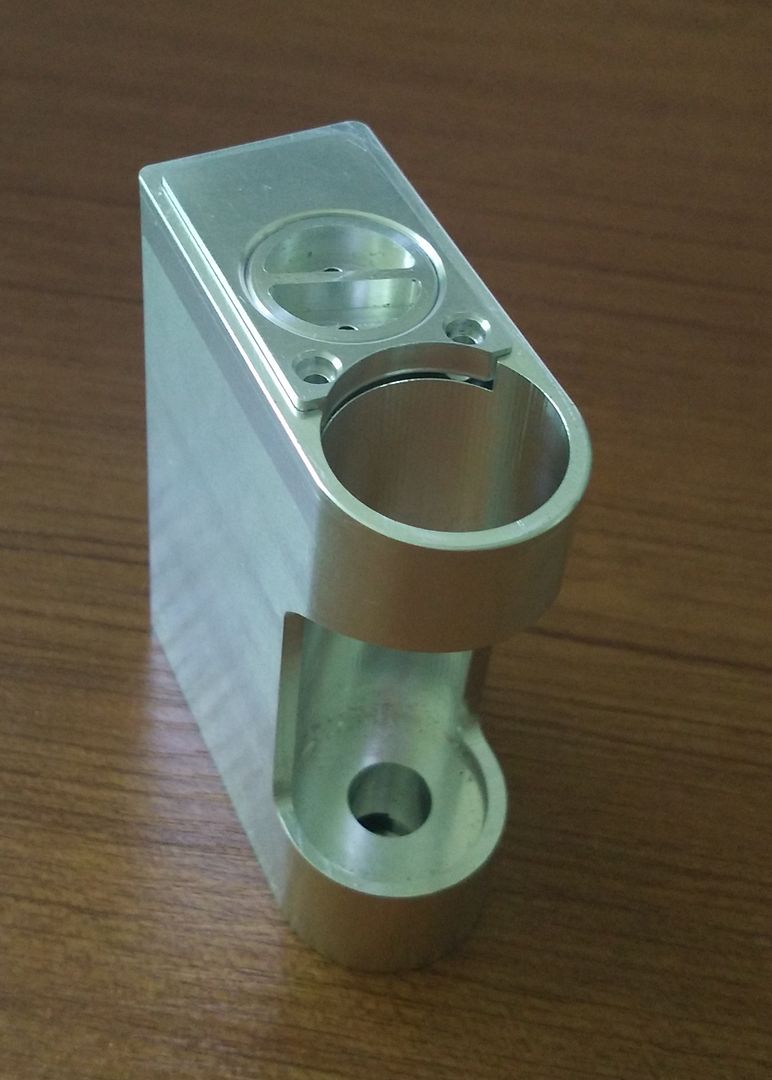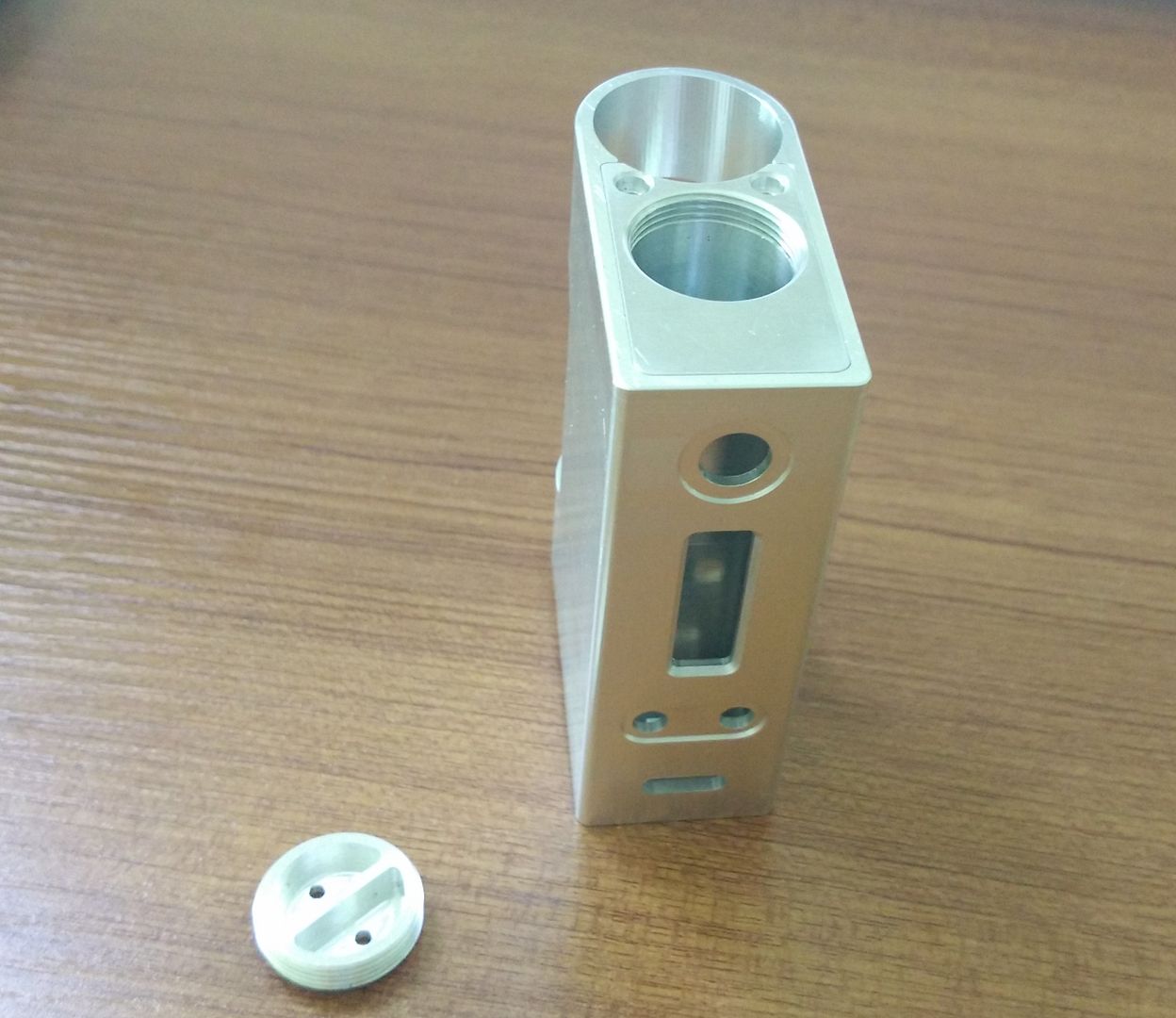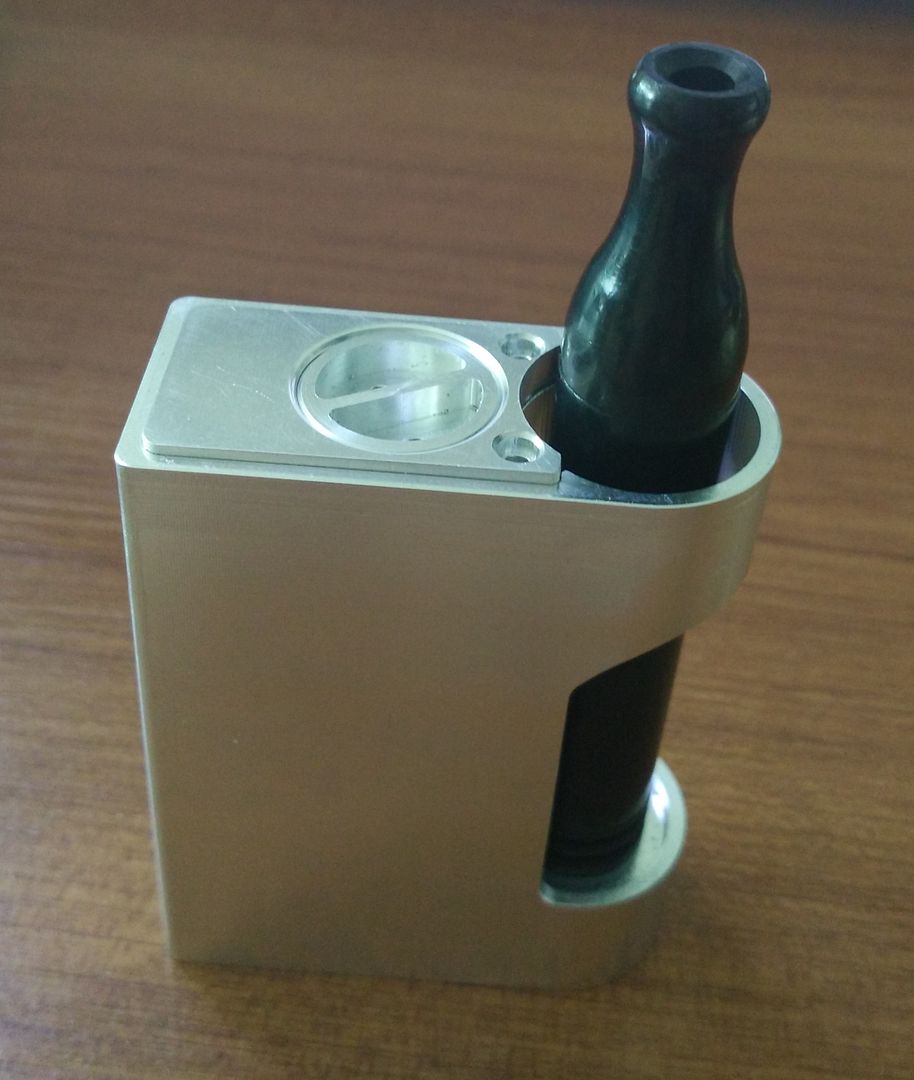 Stay tuned for more news as we have it!